Jaun Elia For Him – 6ML | Nearest Match to Romantic Coffee
Regular price
Rs.250.00 PKR
Regular price
Sale price
Rs.250.00 PKR
Unit price
per
Sale
Sold out
Jaun Elia is our tribute to Indo-Pak Urdu poet Syed Hussain Jaun Asghar Naqvi aka Jaun Elia. Jaun Elia is oriental craftsmanship of amazingly blended Coffee, Chocolate, Spices, and Wood for the people who want to cast a mature and intellectual side of their personality.
If you love Chocolate and Romantic coffee on winter's eve, this product is crafted for you.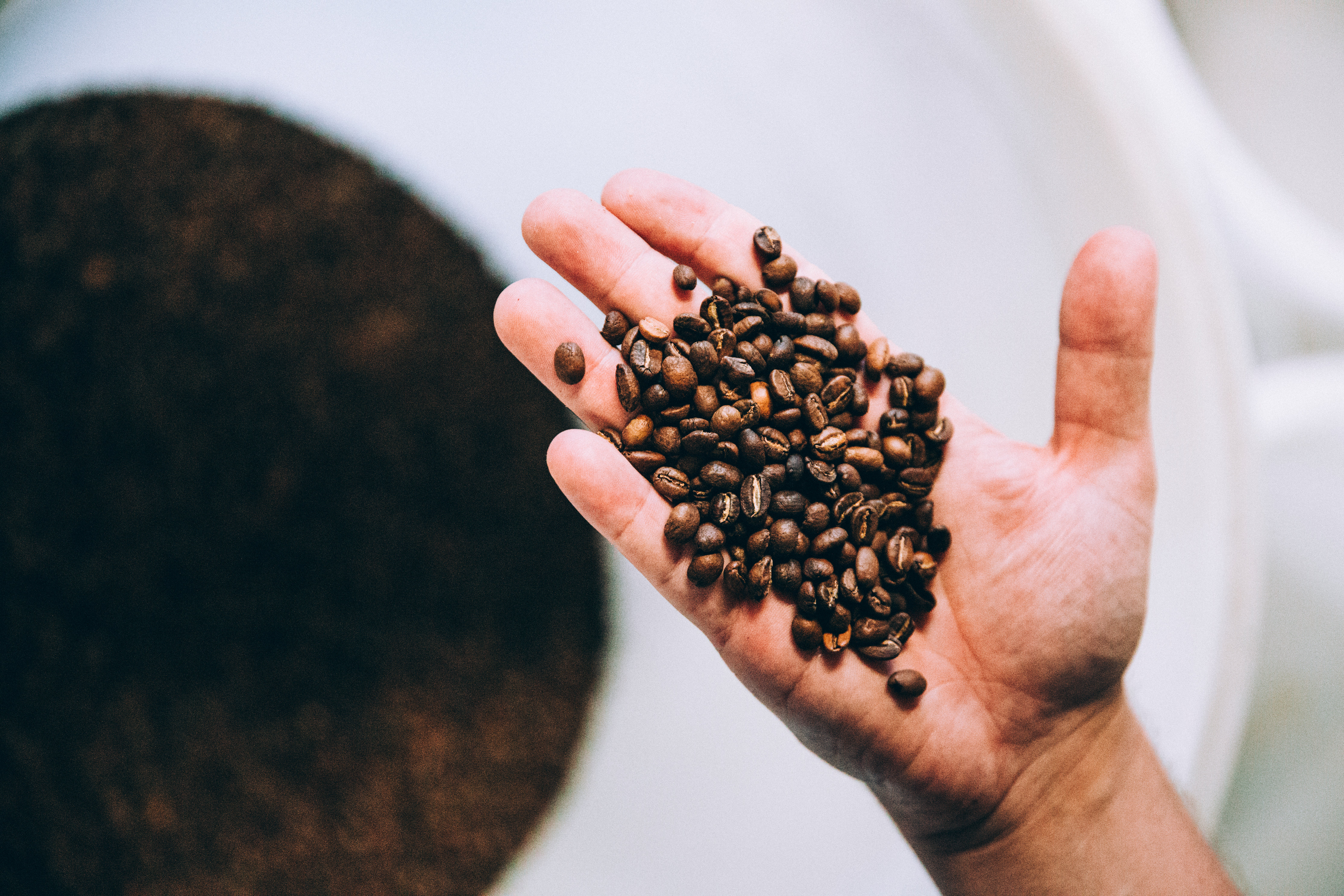 Jaun Elia opens up with the smoothness of Coffee, Chocolate, and Black Pepper. At its Heart, gently revealing the notes of Blended Arabic Coffee Beans and Cedar Wood. Base notes are Vanille, Sugar, Coffee, Amber, Patchouli, and Musk.
If you are a Coffee Lover, like strong vibes of coffee and chocolate, this is perfect for you. Jaun Elia serves the core fragrance of coffee for the stronger you. For the people who love literature and books, this scent recalls the feel of turning a book page, old books, reading from the book while sipping that sip of coffee that takes you back into the nostalgia of that smoothness while diving into the depth of literature. That is why we have dedicated this magnificent fragrance to the author and poet Jaun Elia who holds a big name in Urdu literature.
Specifications:
Size: 6ml
Gender: Male
Genre: Hybrid (French+Arabic), Choco touch of French and Coffee Touch from Arabia
Notes:
Top Notes: Smoothness of Coffee, Chocolate, and Black Pepper.
Middle/Heart Notes: Blended Arabic Coffee Beans and Cedar Wood
Base Notes: Vanille, Sugar, Coffee, Amber, Patchouli, and Musk
All of our blends are made from high-grade fragrances gathered from all around the world by top-notch manufacturers. We are sure that once you go SCENT YOU, You can't go back. We make simply the best and long-lasting fragrances keeping the atmosphere in view.
Instructions:
6ML Pocket carrier as the name suggests is specially crafted to get you our amazing scents on the go. You cannot carry main perfume bottles every time along. Whether you are going to a meeting, formal event, interview, social interaction or even you like to get refreshed casually take out your pocket carrier 2 sprays and get refreshed and energized again to rock.
These vials will be shipped to you in bubble wrap.
People loved our fragrances, Don't trust us?  Check out the reviews for yourself

.
Share
Jaun Elia For Him – 6ML | Nearest Match to Romantic Coffee
Thank you so much for your feedback sir ❤️
It was amazing smell.I appreciate your work👏
Thank you for your feedback sir.
Thank you for your feedback sir. We at Scent you always aspire to provide best quality products with excellent experience to our customers.
Bht behtreen perfume he...long lasting and pleasuring... received many compliments from friends when ever apply this fragrance... please offer sales and discount on some occasions as other companies offer because prices are high so customers can enjoy occasional sales offers
Thank you very much for your feedback sir. InshAllah we are keen to provide best quality products along with eco prices to our customers. Please subscribe to our newsletter for sales and promotional campaigns details.
Why should you buy from us?
Our Customers speaks for us